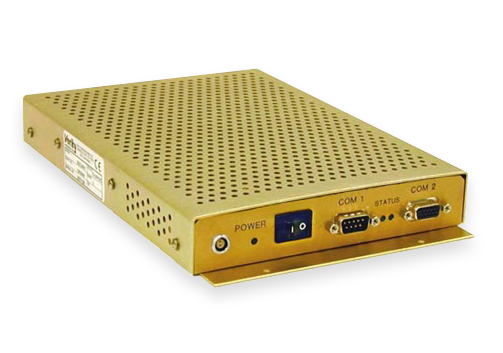 System Controller SDC2006
System Controller SDC2006TM
Consult Verity for availability as this item is at End of Life. Not available for new designs.
Recognizing the industry trend toward smart sensors, Verity Instruments has developed a new "smart detector" control module that adapts traditional analog endpoint sensors such as monochromators and filter detectors into a compact, powerful, stand-alone endpoint detection system with host interface capability. The SDC2006 offers this functionality through sophisticated embedded processors and software to provide data acquisition, instrument control, endpoint capability, and host interface without the requirement of an additional PC-based control computer.
The SDC2006 can support up to four synchronous manual monochromators, four detectors, or any combination thereof.
Features & Benefits
Compact design for OEM applications
Robust endpoint determination through proprietary Neural Network and threshold software
Eliminates need for applications computer through fully integrated, embedded operation
Can operate four synchronous manual monochromators or detectors
Reduce processor overhead on application interface computer by running algorithms on SDC2006